Hi all. Hope you are all well!
Sadly, my (mac) laptop is slowly dying, also unable to support other games and most importantly my work/education in design. It overheats and crashes or gives me a blank screen when turned on sometimes.
So, its still somewhat useable but I need to get a new laptop before it dies completely (since I live in an apt. with almost no space and a family, can't get a desktop), I was wondering if you can suggest something midrange? I don't have a lot of savings for this, and if you are in the mood for gifting, you can do so here: https://www.gofundme...midrange-laptop but don't have to.
Thank you for reading!
My birthday passed and here are some nudes for you. Enjoy! <3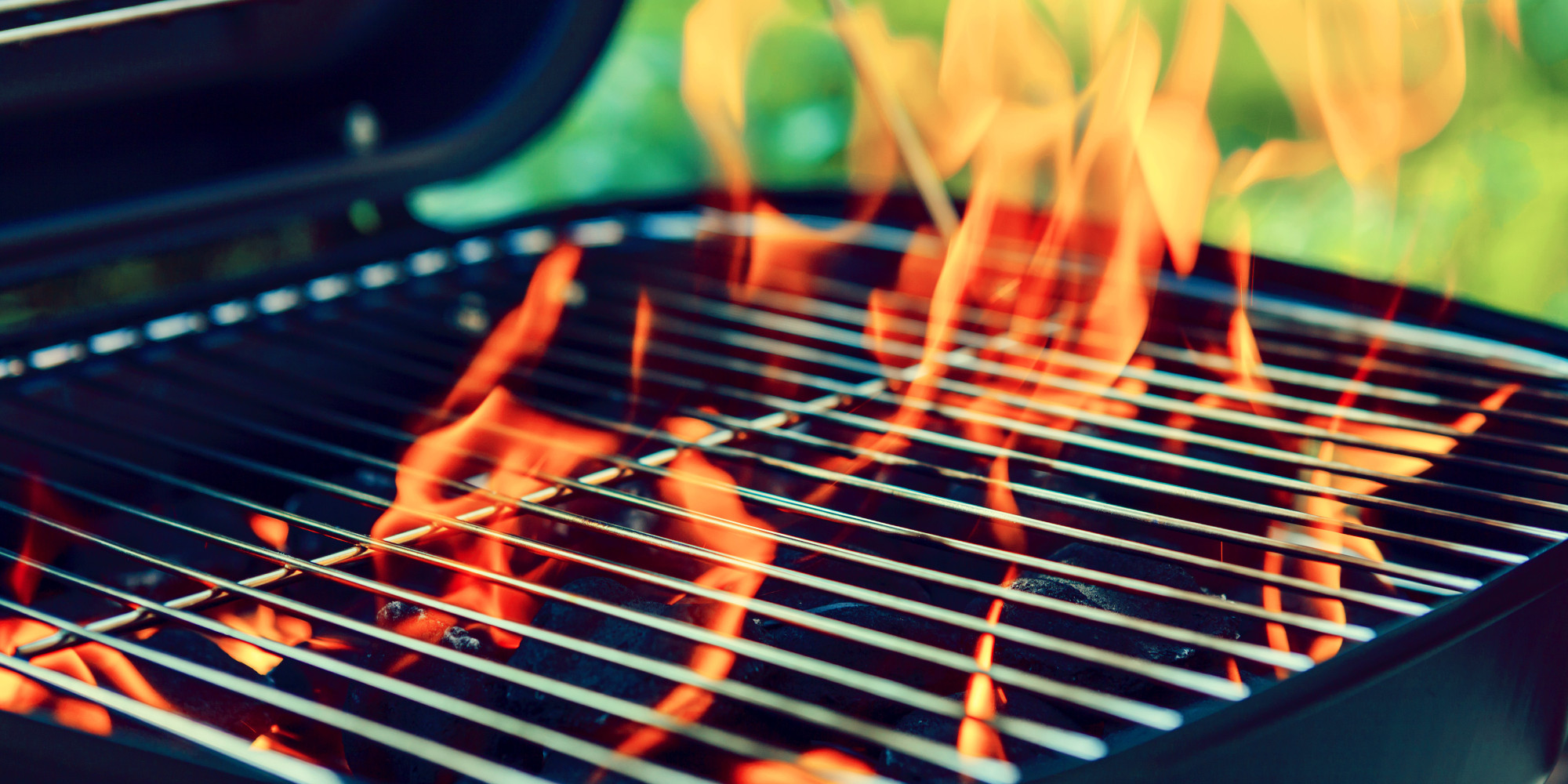 Edited by ituly, 15 April 2018 - 10:56 AM.